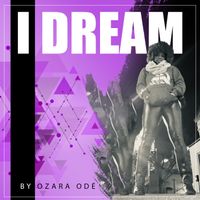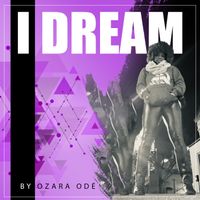 This is dedicated to all of the Sweet, Beautiful, and Intelligent Women all around the world. Let's celebrate our ability to walk like the Goddesses we are, displaying the second Essence of The Most High! Rock on Sista's Get your workout on, house cleaning, and business building while listening to your theme music- The Anthem- "CHOCOLATE, THICK, SMART"!
Lyrics
Do you like good girls in public
won't make you feel ashamed
She can cook and read a book
the kind that knows how to use her brain
She's a lady to the world,
she'll make you go insane
On the block, Everybody knows
sista girl is her claim to fame
She's honey mocha, chocolate, latte body
She's so sexy
she's so necessary
She's
Chocolate Thick Smart...